Mariko Niwa (丹羽 真理子)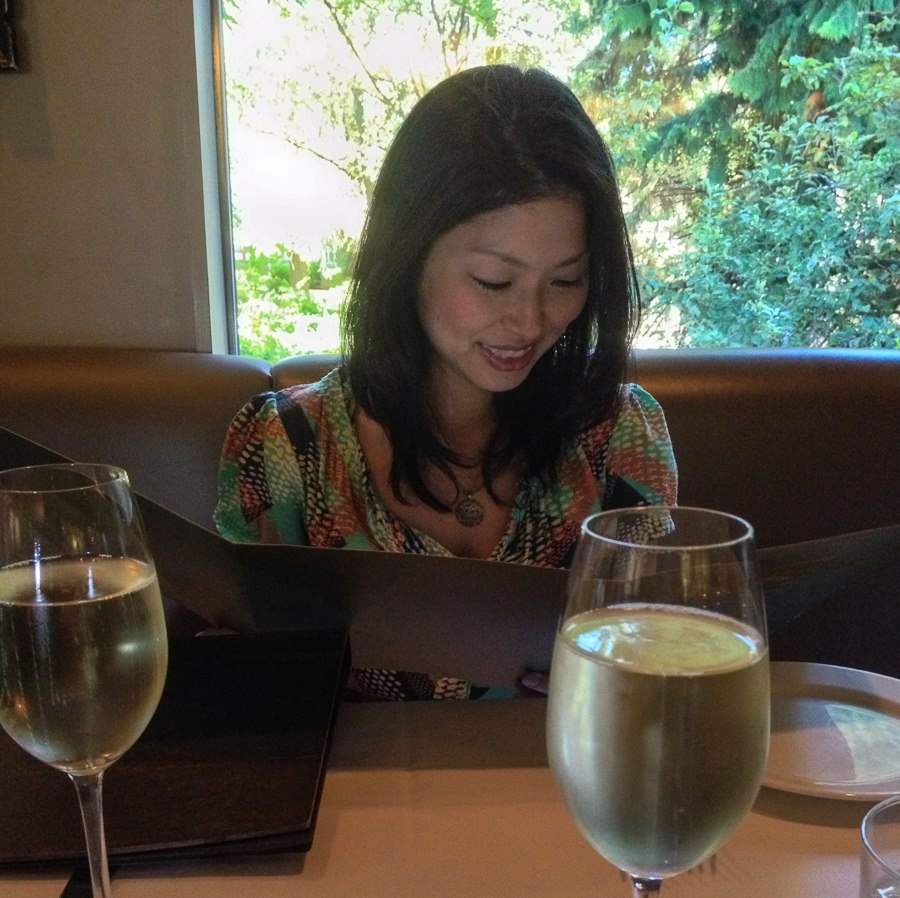 Mariko's professional experience includes teaching classes on Japanese business etiquette and keigo in Tokyo and working as a counselor for foreign exchange students in Seattle. As a former exchange student herself, she has a deep understanding of the challenges students face both in adjusting to a new culture and learning a foreign language. She leverages this experience along with her clear and energetic Tokyo Japanese as a voice actor for Satori Reader.
Mariko is passionate about food and enjoys cooking traditional Japanese food for her husband and two growing daughters.