Mayuru Ayase (綾瀬 まゆる)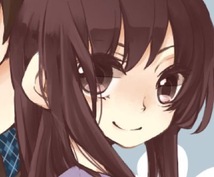 Mayuru Ayase is a freelance voice actor in Japan. Her main activities are character voices and narration. Particularly adept at voices for female characters in their late teens to thirties, she also occasionally pushes her boundaries and does voices for young male characters as well. Currently, she is primarily putting her energy into corporate narration.
Mayuru is also a freelance singer who has been involved in many musical pieces as a vocalist.
She hopes her contributions to Satori Reader will contribute to success in your studies and she thanks you for the opportunity.
Learn more about Mayuru here.