Nicholas Mead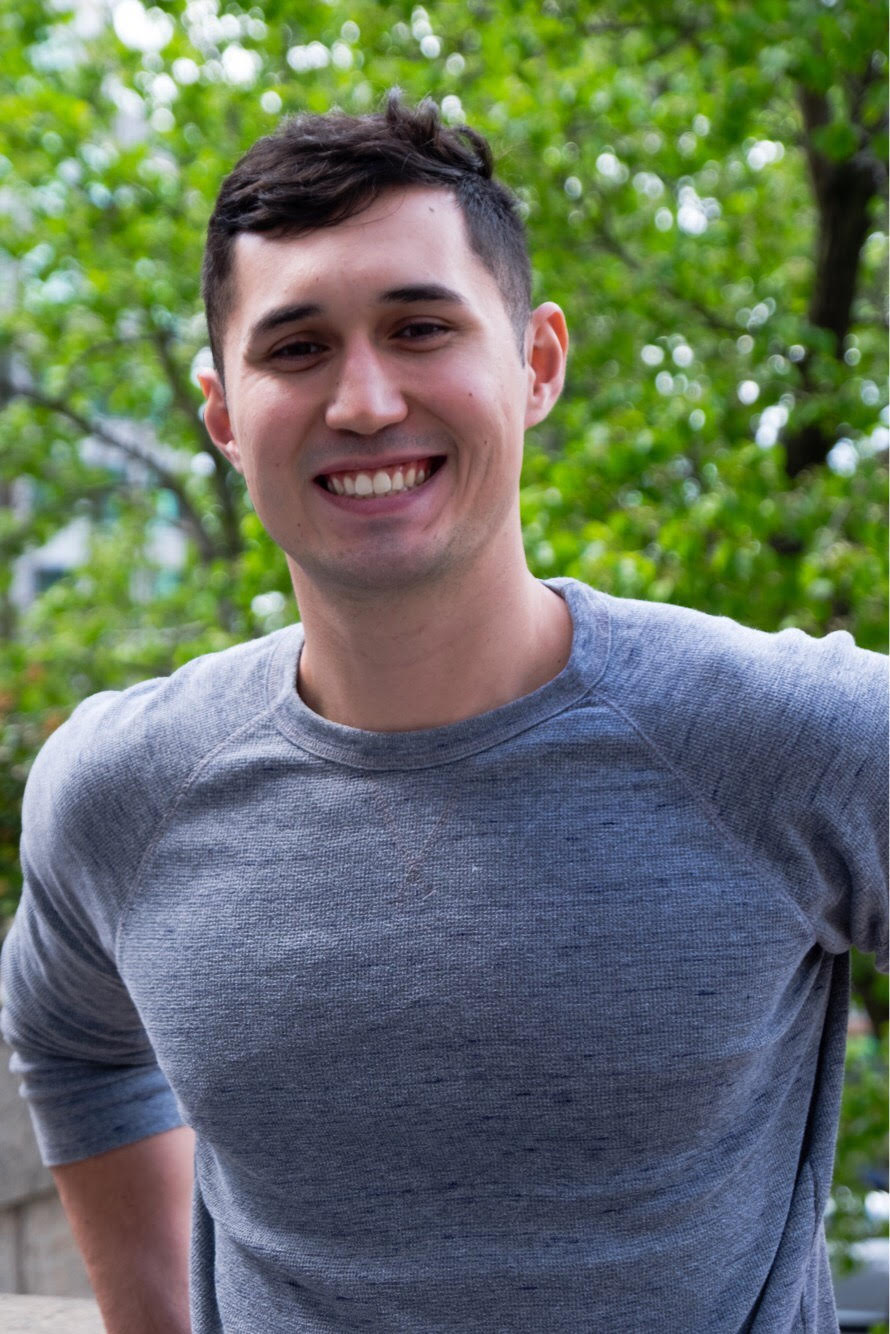 Nicholas is an aspiring Software Engineer whose love for tech can be traced back to his early childhood days, where he could be found tinkering with his computer and developing games and websites for fun.
Nick played an invaluable role as an intern working on the development of the soon-to-be-released Satori Reader mobile apps for Android and iOS.
After receiving his degree in Mathematics from the University of Washington, Nicholas taught English and Mathematics overseas in Thailand while developing his programming skills in his free time.
Outside of work, Nicholas can be found in the gym, exploring a new hiking trail, or playing around with the latest tech on his various side projects.