Shun Eguchi (江口 瞬)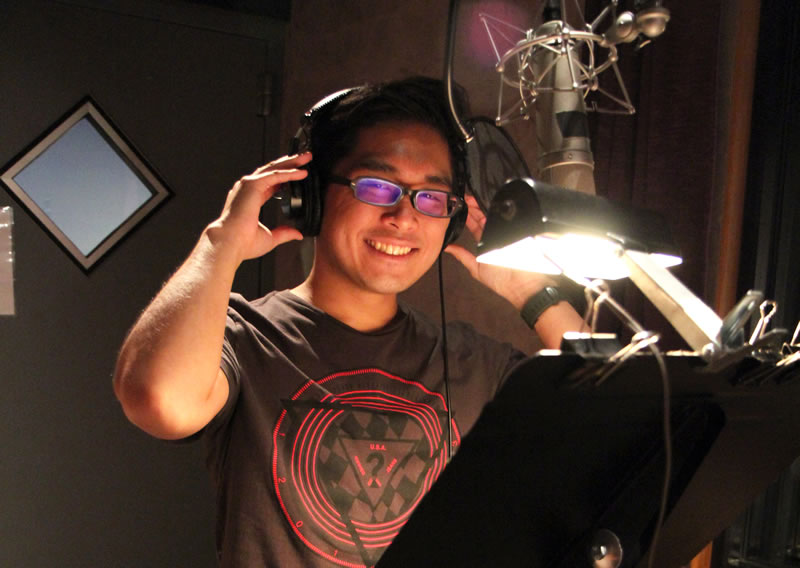 Shun is a highly experienced Japanese voice actor (声優, seiyuu) whose career started at Team DreamCatchers, which is run by veteran voice actor Run Sasaki. While there, he participated in annual voice acting performances with other professional Japanese voice actors at Sakura-Con.

In his spare time, his passion for Momoiro Clover Z (a Japanese idol group) and BABYMETAL (a kawaii metal band) has taken him across America to see their US tours. Because of his adventurous nature, which leaves him unsatisfied following the lead of others, he is always attracted to new challenges.

He currently lives in Seattle's East Bay area and works for Amazon.com as an engineer.